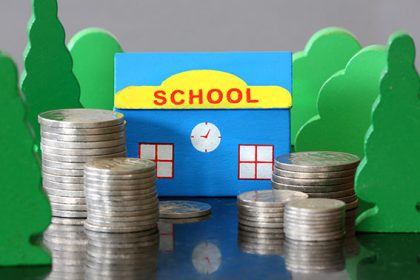 Nigeria faces poverty paradox as her people are still faced with poverty despite enormous resources and wealth. Nigeria is the 27th poorest country in the world as about 70% of her population live on less $1 per day. Most of these population, especially the youth and children, live in rural environment where their subsistence depends on the forest and river. There is also a vicious circle of poverty in Nigeria, thereby, it is being passed from one generation to another.
An inter-relationship has been found between literacy and poverty; functional education has been observed to be one of the most appropriate and effective ways to empower the youths. This link between education and poverty can be understood in two ways:
Investment in education as poverty reduction strategy can enhance skills and productivity in poor household
Poverty is a constraint to educational achievement both at the macro – level (poor countries generally have lower level of enrolment) and micro level (children of poor household receives less education).
It is this understanding, coupled with the first-hand experience our Founder – Rev. Olusola Areogun – with poverty as a student that propelled and motivated him to set up educational initiatives and programs under this organisation to boost literacy and educational development in the Nation. to in order to assist indigent Christian student across the country (Nigeria) to fulfil their God given dream of having a tertiary education.