Who We Are
Overview
Olusola and Oyenike Areogun Development Initiative (OOAD Initiative) is a Christian based non-governmental organisation and the development arm of Sola Areogun Ministries where support is given and love is shown to the vulnerable and less privileged individuals and communities, thus empowering them to fulfilling their dreams in life. We identify and tackle socio-economic and health-related problems that subject people to poverty or threaten their state of living a balanced life – physically, emotionally, spiritually and socially.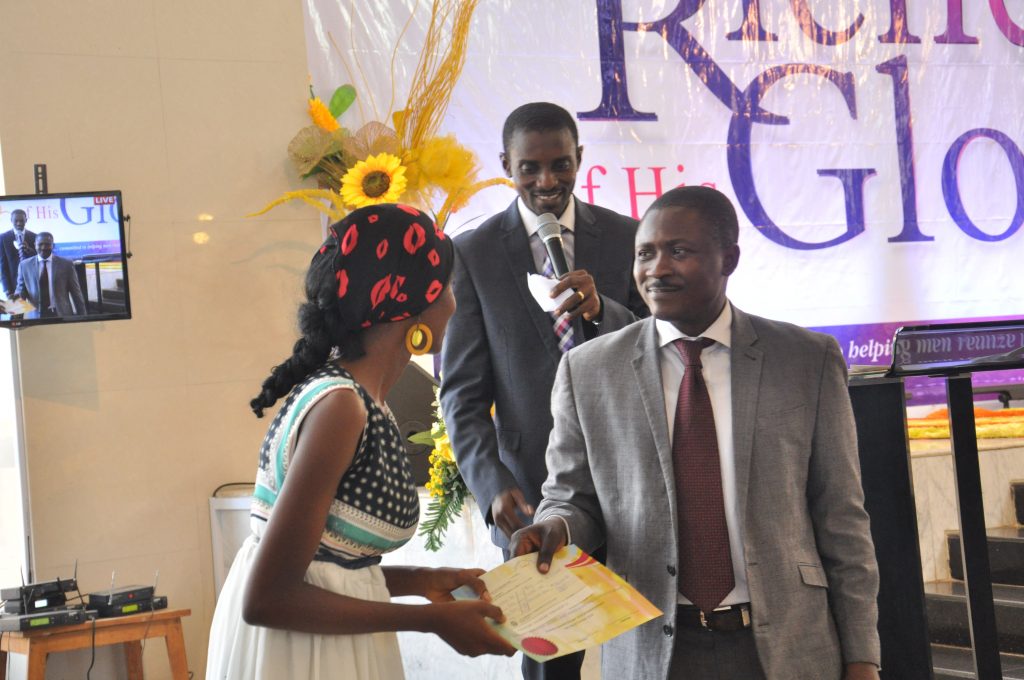 Create equal opportunities for young people to access quality education, resources & information; to build relevant skills and provide necessary support system required for them to excel.
Provide full scholarship and access to world class education to high-flying children of missionaries – who are serving God full time and spreading the Gospel of our Lord Jesus Christ in rural & remote areas.
Identify knowledge and skill gaps in girls, provide women empowerment and similar targeted interventions in those areas.
Provide financial services, opportunities to build financial capacity and financial self-sufficiency to disadvantaged women in entrepreneurship.
Create awareness and advocacy for girls, women of different age groups and promote young people's development and empowerment.
Engage in community dialogues to identify inadequate basic health and social services and address them to meet community needs.
Organise outreaches for targeted populations and communities to educate them on development problems, mitigating strategies and solutions.
Provide medical services and aids to vulnerable individuals and groups.
Provide available & necessary assistance to impoverished individuals, and communities as defined and approved by the Board of Trustee.