Education Development
Education is vital to human right and full expression of life, the knowledge, skills and exposure provided through education are critical to navigating the life. Investment in education has proven beyond doubt to usher in huge human, social and economic development as it tackles poverty and inequalities, and enhance leadership development and appreciation of social responsibility.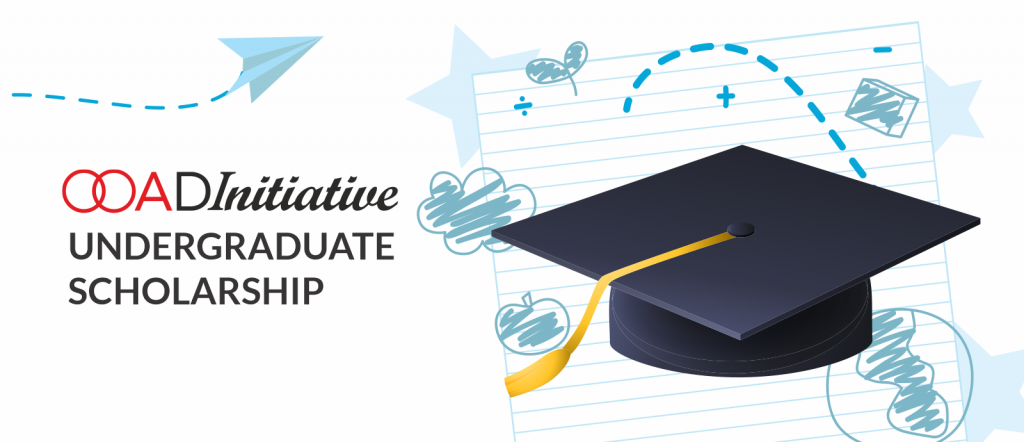 Therefore, we believe that higher education is essential, not only to individuals but the welfare and development goals of nations. This, coupled with our founders' first-hand experience with poverty in their early years, despite being academically excellent, motivated them to set up educational initiatives and programs to contribute to literacy and educational development goals in Africa.
Operation Give Life to a Destiny (Operation GLAD) is an anointed scholarship platform raised by God through our Father & Mother – Rev Olusola & Oyenike Areogun to enable children of Ministers of God to have access to an international and world-class high education.
This scheme provides scholarship for Christian indigent students studying at public tertiary institutions in Nigeria. This is especially meant for those with genuine financial constraint, unable to pay their school fees, thereby threatening their focus or performance in school.
This global writing competition is the brainchild of our CEO, Miss Peace Areogun, an avid reader and writer herself, and a passionate advocate for the girl child. This competition is one of the few Christocentric writing competition for Christian teenagers under age 17yrs.
The aim of this competition is to identify, celebrate and encourage the writing creativity of teenager Christians; this comes with a chance to their work published and some amazing prizes. Through this, we get young voices to have their voices heard and also share their experience growing up as Christian teenagers.