Operation GLAD
Operation Give Life to a Destiny (Operation GLAD) is an anointed scholarship platform raised by God through our Father & Mother – Rev Olusola & Oyenike Areogun to enable children of Ministers of God to have access to an international and world-class high education.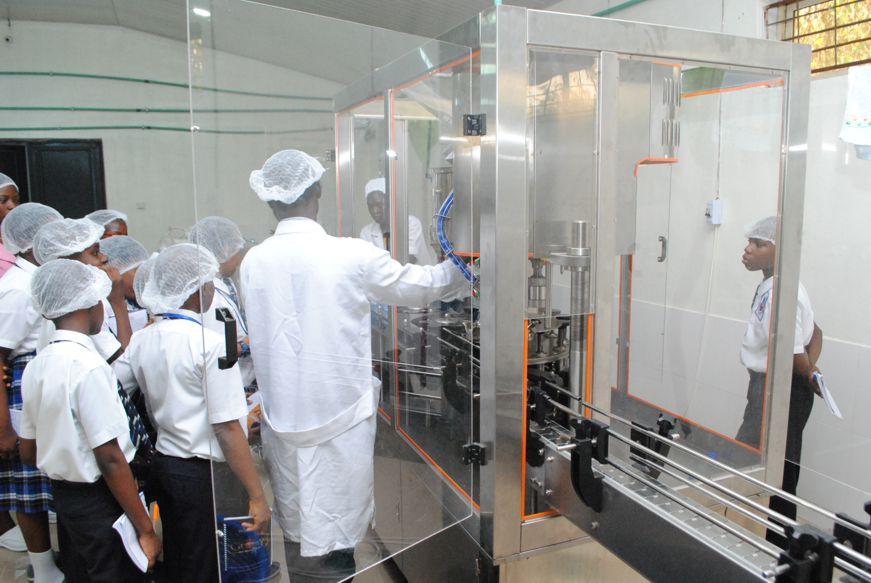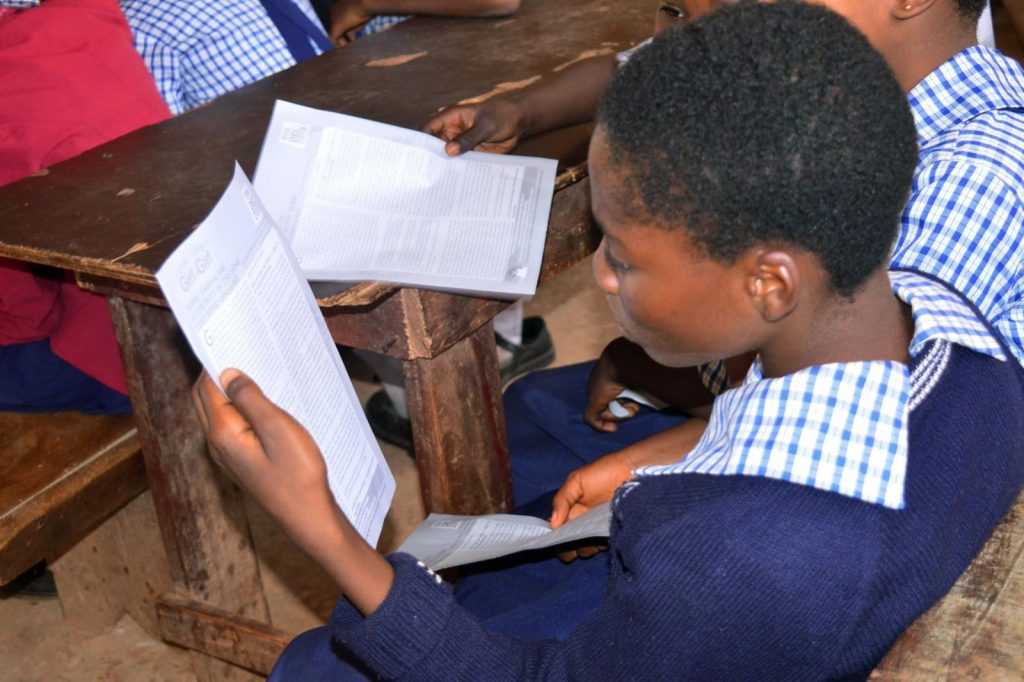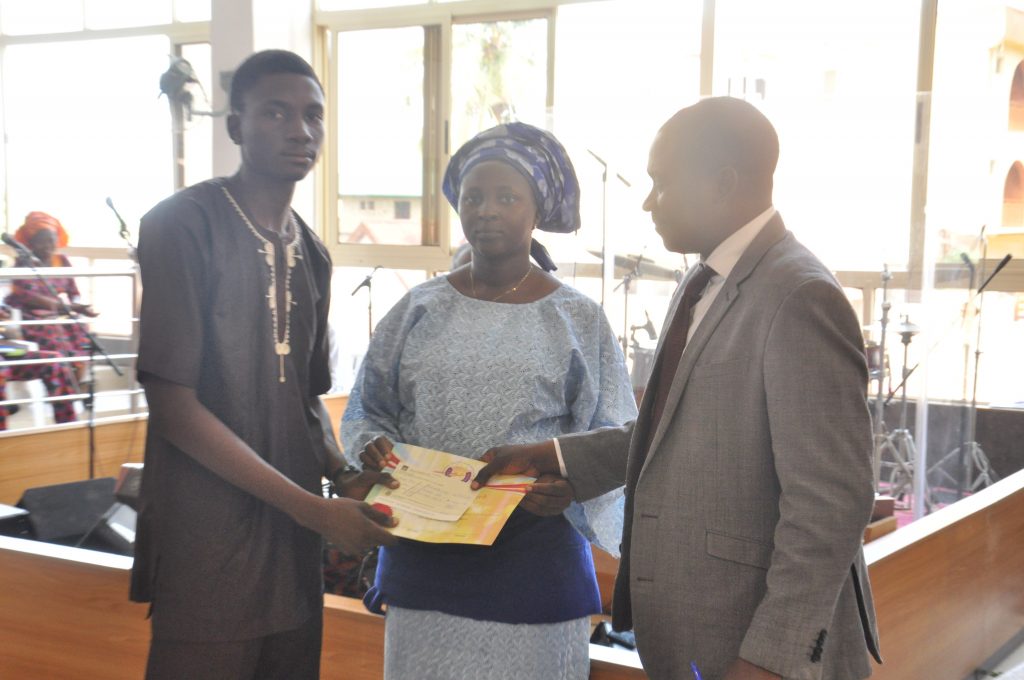 Children whose parent are Ministers of God and special preference is given to full-time missionaries.
Parent of an eligible child must be doing the work of ministry in a remote area where access to quality education is unavailable.
Eligible children must be academically sound to gain entrance to Destiny International College, Osogbo.
One Passport Photo
Photocopy of ID
Academic certificates/result (Primary school and previous secondary school is applicable)
Letter of support from parent / guardian
Letter of support from a local church Pastor
Letter of commitment to sound academic pursuit and continual followership of Jesus Christ by the student if given the scholarship. (Failure to uphold that will result in the withdrawal of the scholarship)
Currently, a maximum of 5 awards are available per year
This scholarship is specifically for children of genuine servants of God that are standing for the truth of the gospel and labouring day and night for the cause of the Kingdom of our Lord and Saviour, Jesus Christ. We are more interested in children whose parents are serving the will of God in remote areas where world-class secondary school education is unavailable and unaffordable. Such children are usually academically excellent, hey shouldn't be deprived of quality education because of their parent's obedience to God's will.
The scholarship covers tuition and boarding school fees, it can be taken only at Destiny International College, an award-winning international school offering British, American and Nigeria curriculum in world-class facilities. You can also visit the school website for more info on their facilities

Join Us
Want to be part of this anointed project? Operation GLAD raises anointed sponsors from a pool of God's children that has been blessed and desire to sow seeds into the lives of these anointed servants of God who are have given all to serve God in remote mission fields. You can be part of Operation GLAD on two levels: Full Sponsor or Donor Sponsor
You will be matched with an eligible student(s) and take full responsibility for their secondary education, this can be done per term or per session. Click the Apply Button to get started.
This could be done as "a one time off" or a "continuous" annual, monthly and weekly donations. This is pooled together to sponsor eligible students. Click the Apply button to get started